Browse Accessories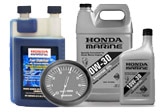 Honda Marine offers a wide variety of accessories for our engines. From Controls and flush kits to gauge sets, harnesses and propellers, we have the parts and accessories you require.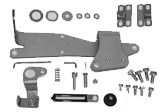 We offer a wide variety of propellers specifically engineered to perform with Honda Outboards.
Browse Propellers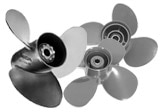 View Honda Marine's complete prop selection.
Propeller Selector Tool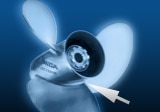 Narrow down the selection of your ideal propeller in just a few steps.