Financing Offers from Honda Financial Service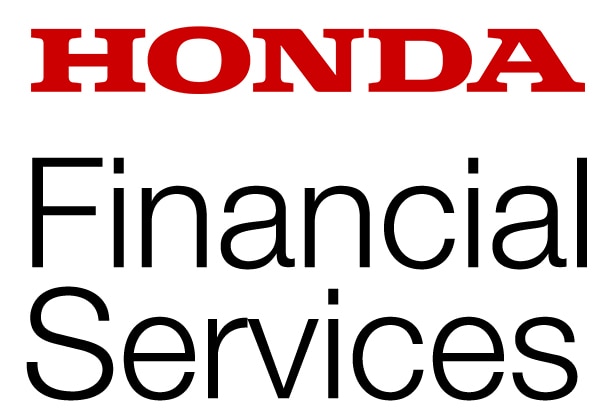 As the only company that carries the Honda name, Honda Financial Services offers you the rates and flexible terms to buy the boat or motor you want.
Financing Offers from Sheffield Financial
Wherever your outdoor adventure takes you, Sheffield Financing can help you get there. We offer rates and packages on a number of different boats powered by Honda outboards, as well as individual outboards on their own for repower purposes.
Great low rates available from Sheffield Financial for Honda Boat & Outboard Packages and Outboard Repowers.
Current Offers:
As low as 6.99% Financing for Honda Marine Repower Outboards
As low as 6.99% Financing for Boat & Outboard packages
View details on all Sheffield Offers