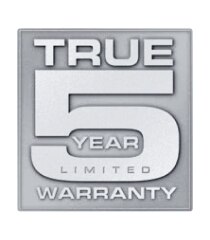 True 5 Warranty
Our warranty is the best in the business. Just like you'd expect from Honda.
Learn More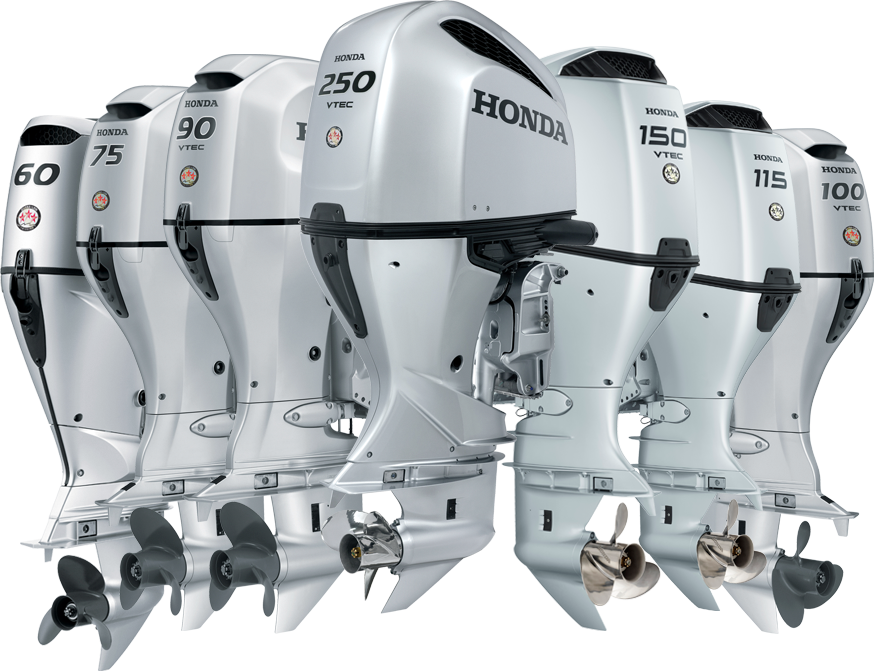 Financing as low as 4.99%
Ready to get out on the water? Honda's 
low rates can help you get there.
See Details
Find Your Prop
Honda's prop selector tool can help you find the right prop for your outboard.
Let's Get Started
Real time remote monitoring for any boat. So you can stay connected, no matter where you are. Available summer 2022, exclusively from Honda Marine.
Learn More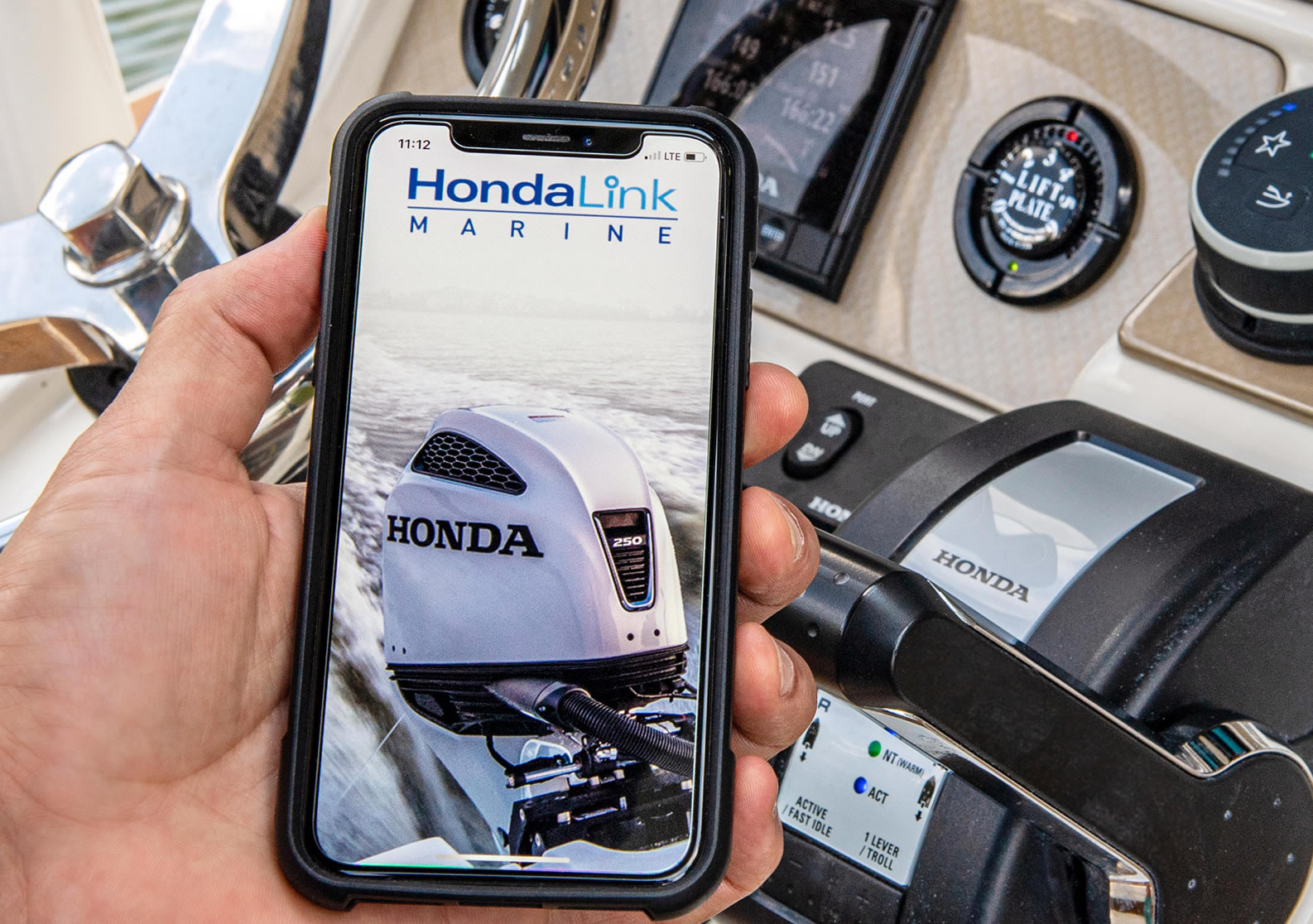 We've Got the Power
Take the joy of boating to the next level with the new BF115 – 150 series.
We've reengineered and redesigned the 115 and 150, added the new BF140, and added upgrades and improvements that boost performance. Make every outing a powerful experience, with the new Honda 115-140-150 hp.
Learn More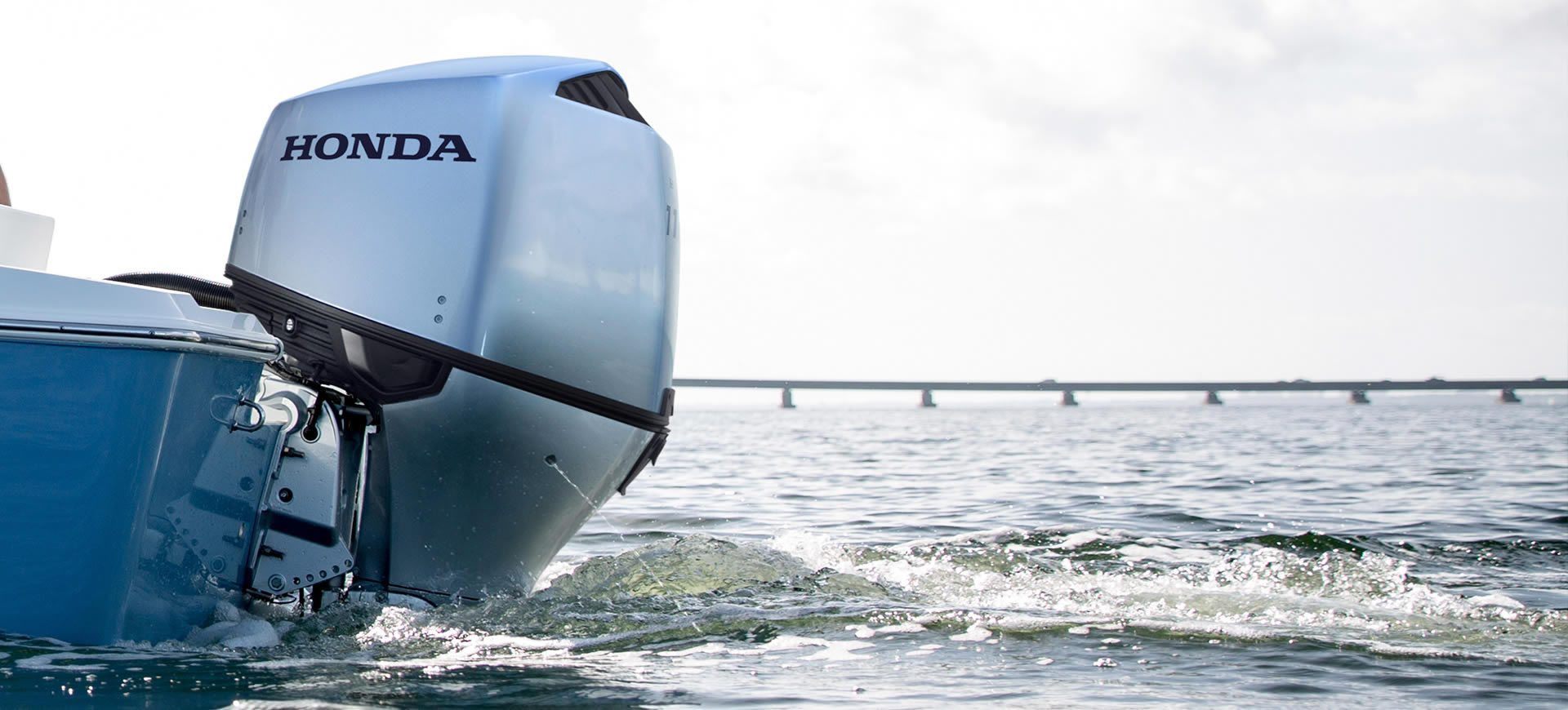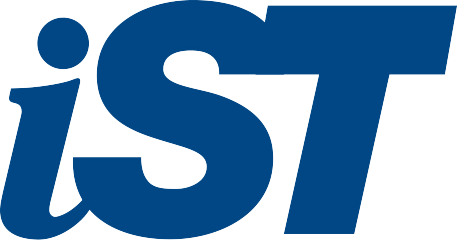 Intelligent Shift & Throttle
Honda's Next Generation iST® Experience: Smart System, Masterful Control. Available on Honda 115 – 250 hp outboards.
Control of up to 4 engines and 2 control stations
Effortless shift and throttle control
Fine tuning of throttle settings at any speed
Enhanced docking control
Return to port capability
Simple, easy to understand user interface
One switch trim control on multi-engine installations
Learn More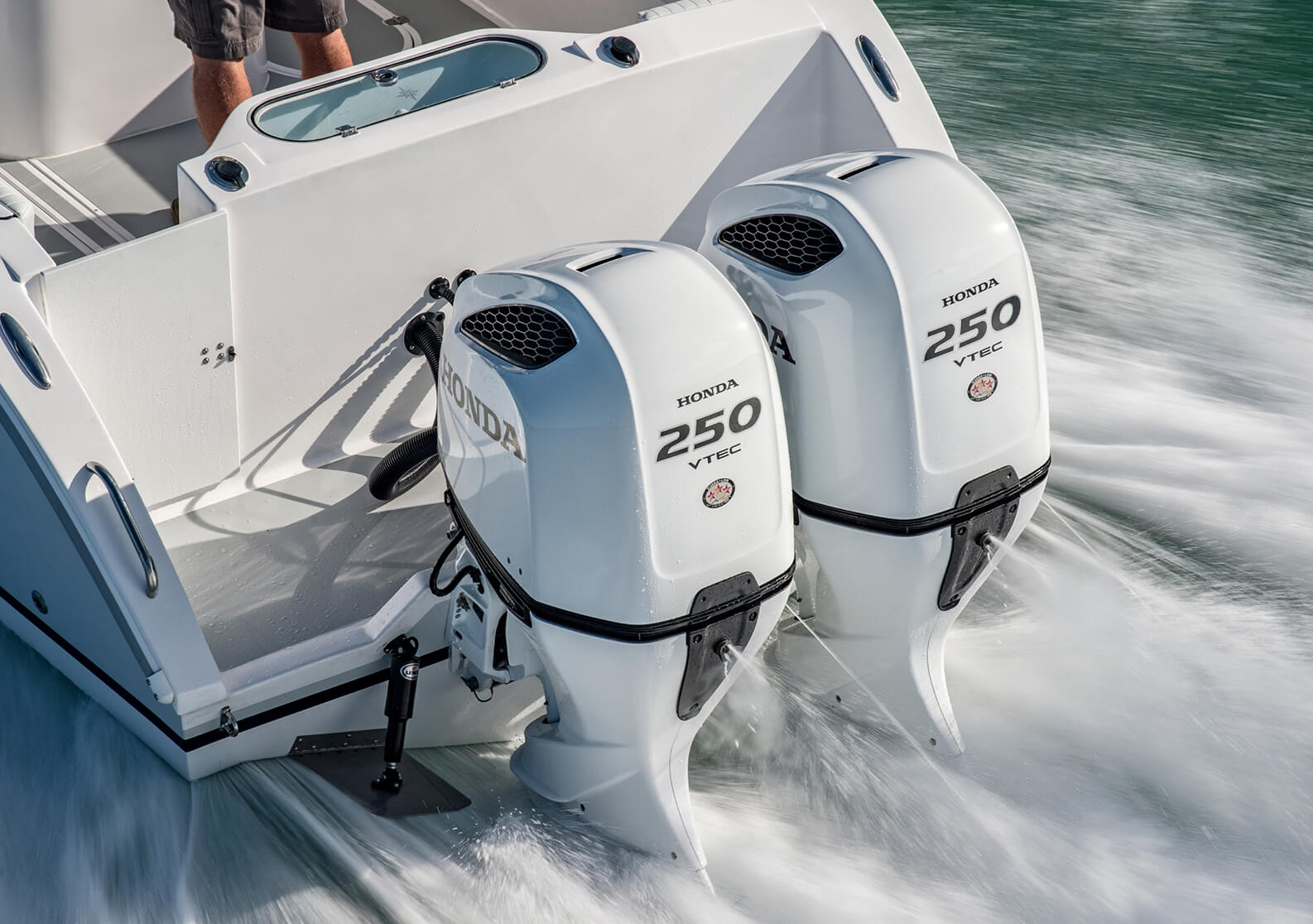 Honda Parts & Accessories
Oils and Chemicals. Parts. Developed specifically for your Honda Outboard.
Honda Marine offers a wide variety of accessories for our engines. From Controls and flush kits to gauge sets, harnesses and propellers, we have the parts and accessories you require.
You can order parts from any authorized Honda Marine dealer.
Parts
Accessories